Be part of North Carolina's most powerful gun rights group.
Oppose Gun Control—Sign Your Petition!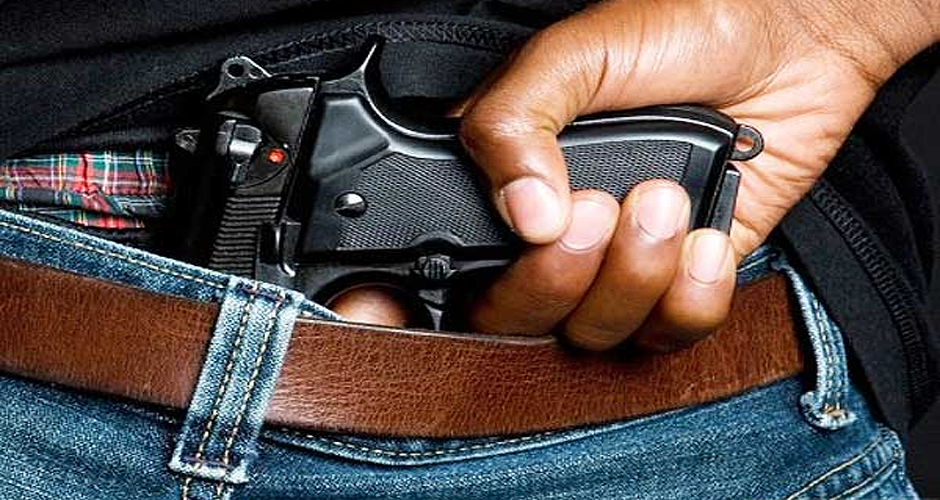 Constitutional Carry is already law in twenty-one states -- way over one-third of the country ...
Take Action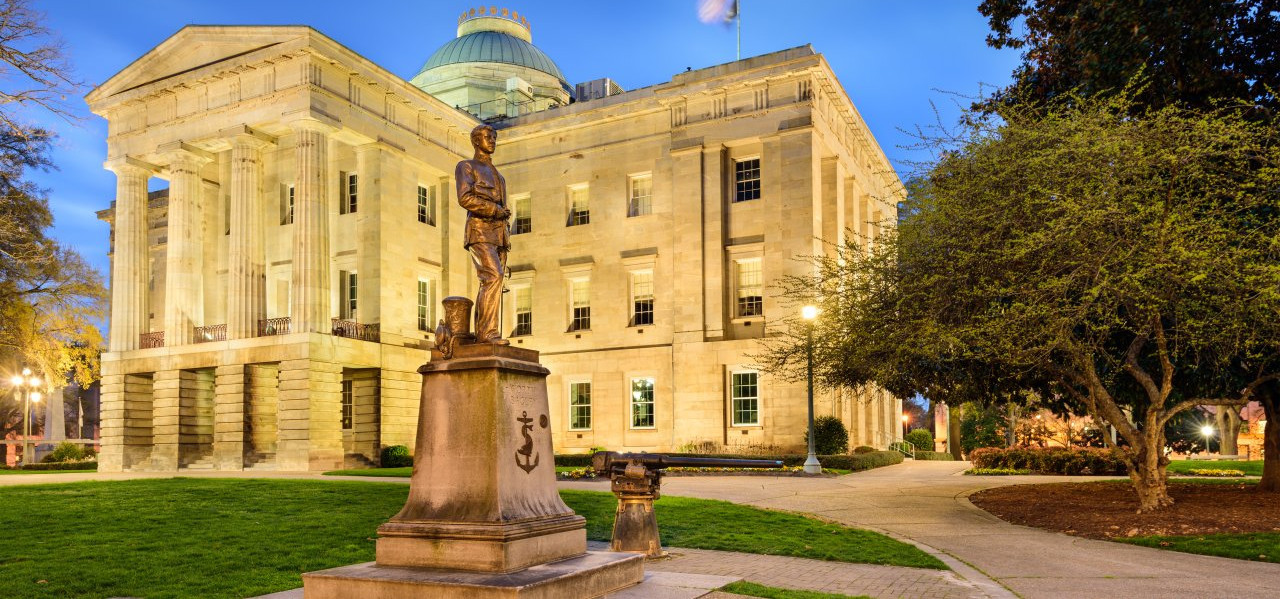 Joe Biden and the radical left are coming after our gun rights with everything they ...
Take Action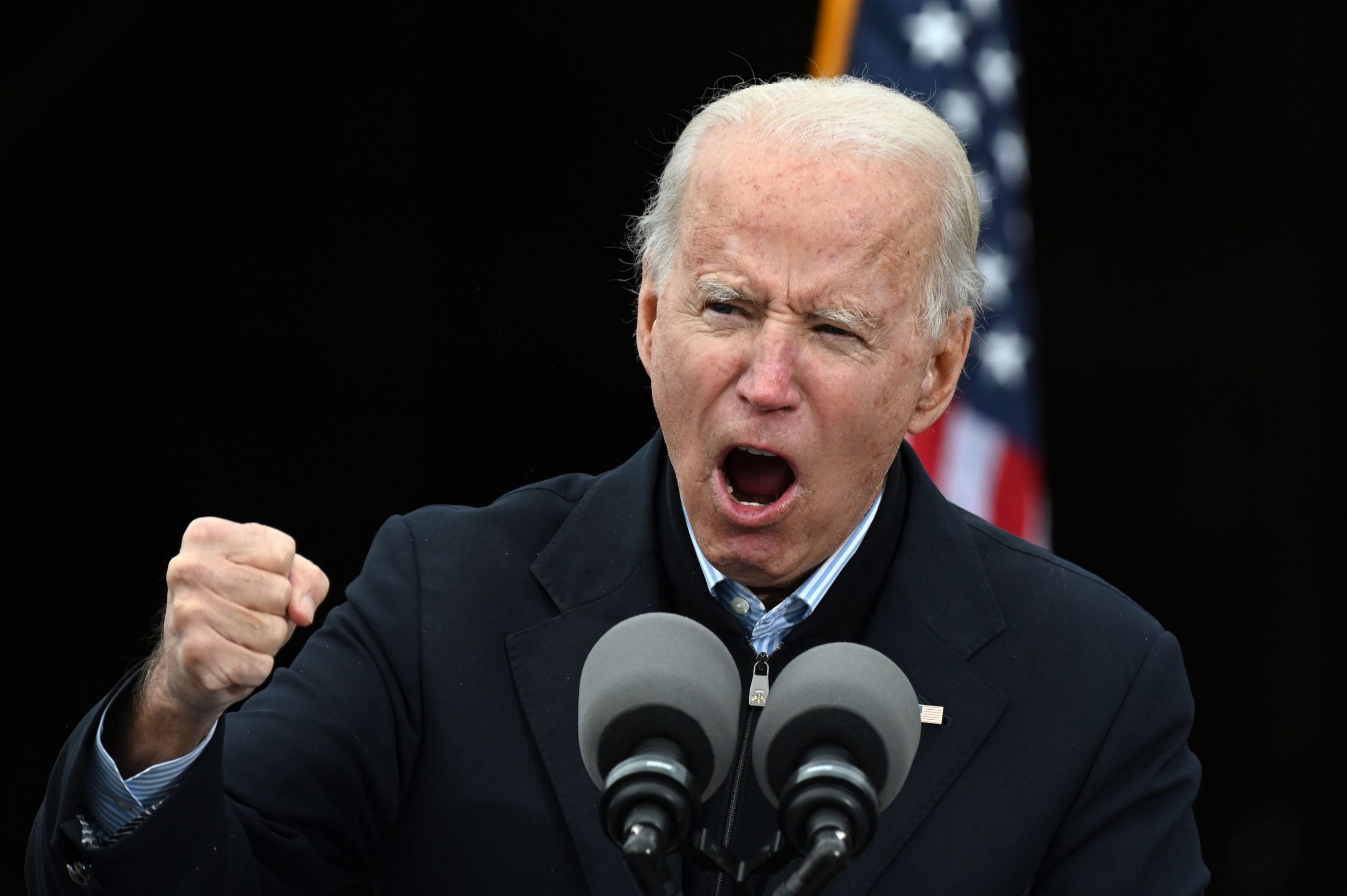 ALERT: Bloomberg-backed gun control activists have teamed up with Joe Biden, Nancy Pelosi and Chuck ...
Take Action
Member Input—Take Action!
Contact Congress TODAY and let them know where you stand on important 2nd Amendment issues.
Keep up with important Second Amendment legislative developments as they unfold in your state!
Find out who your elected officials are and how to contact them, just by clicking the link below!
We're standing up for gun rights in 2021 — are you?