Be part of North Carolina's most powerful gun rights group.
Email Your Lawmakers Now!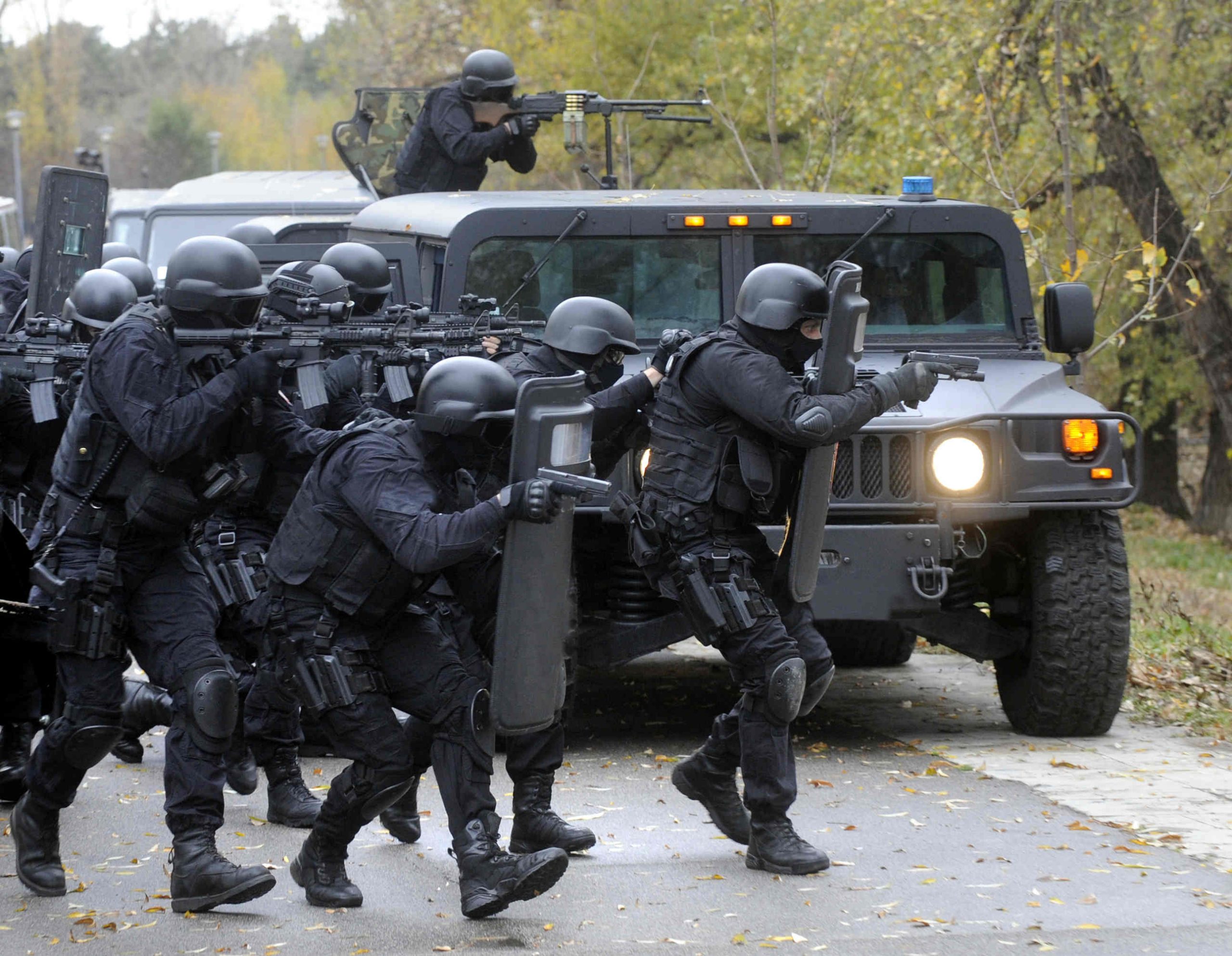 Backstabbing Republican Senator Marco Rubio has filed S. 292, a bill that would bribe the ...
Take Action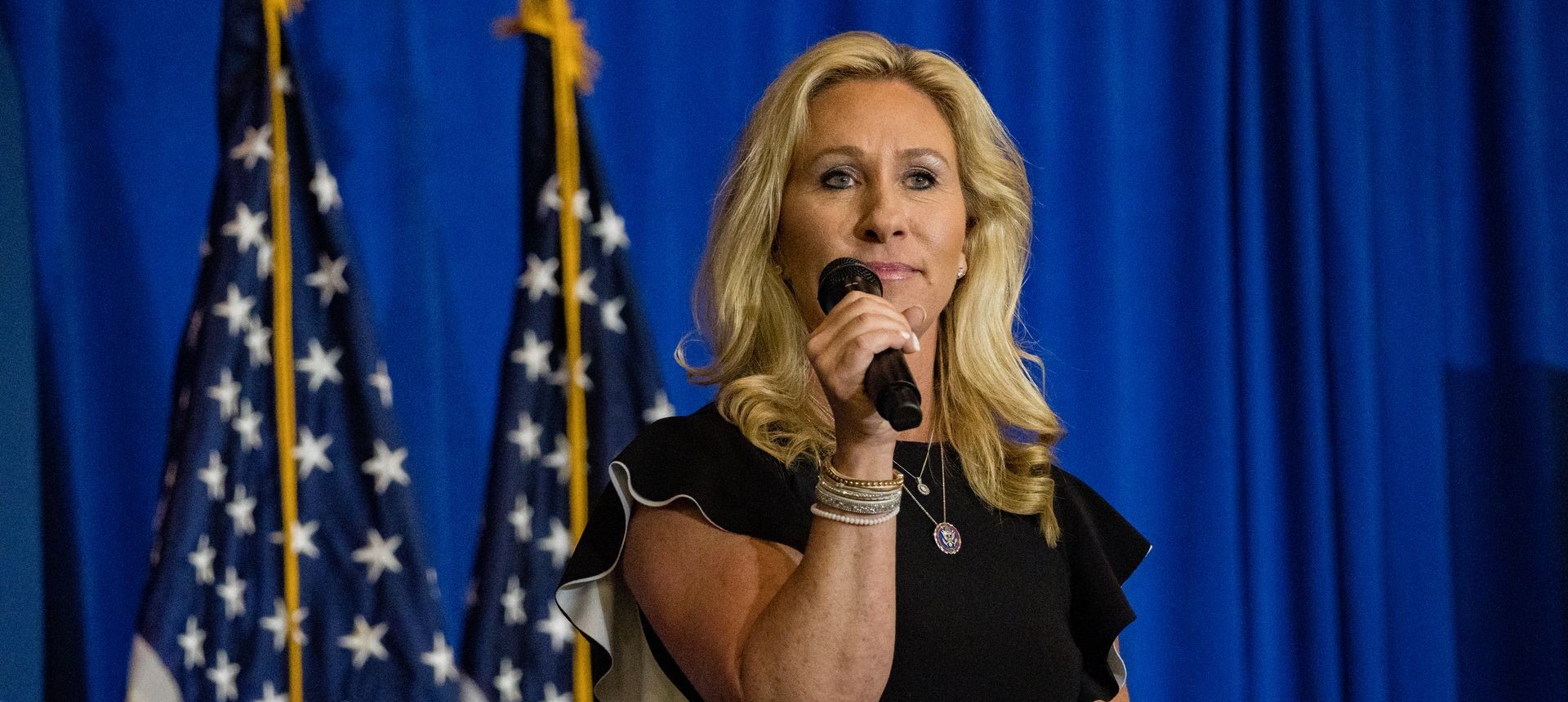 AWESOME NEWS! Pro-gun rockstar Congresswoman Marjorie Taylor Greene has teamed up with our national affiliate, ...
Take Action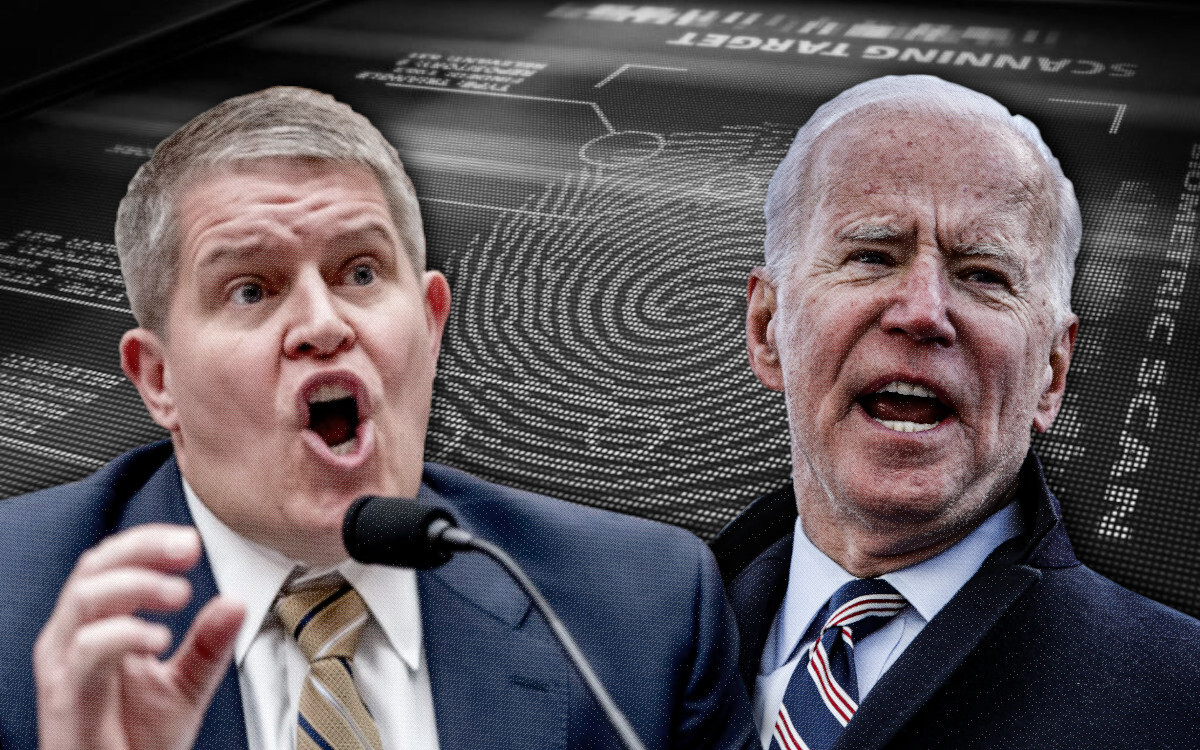 After spending the last 30 years attacking gun owners while working for the ATF, Everytown ...
Take Action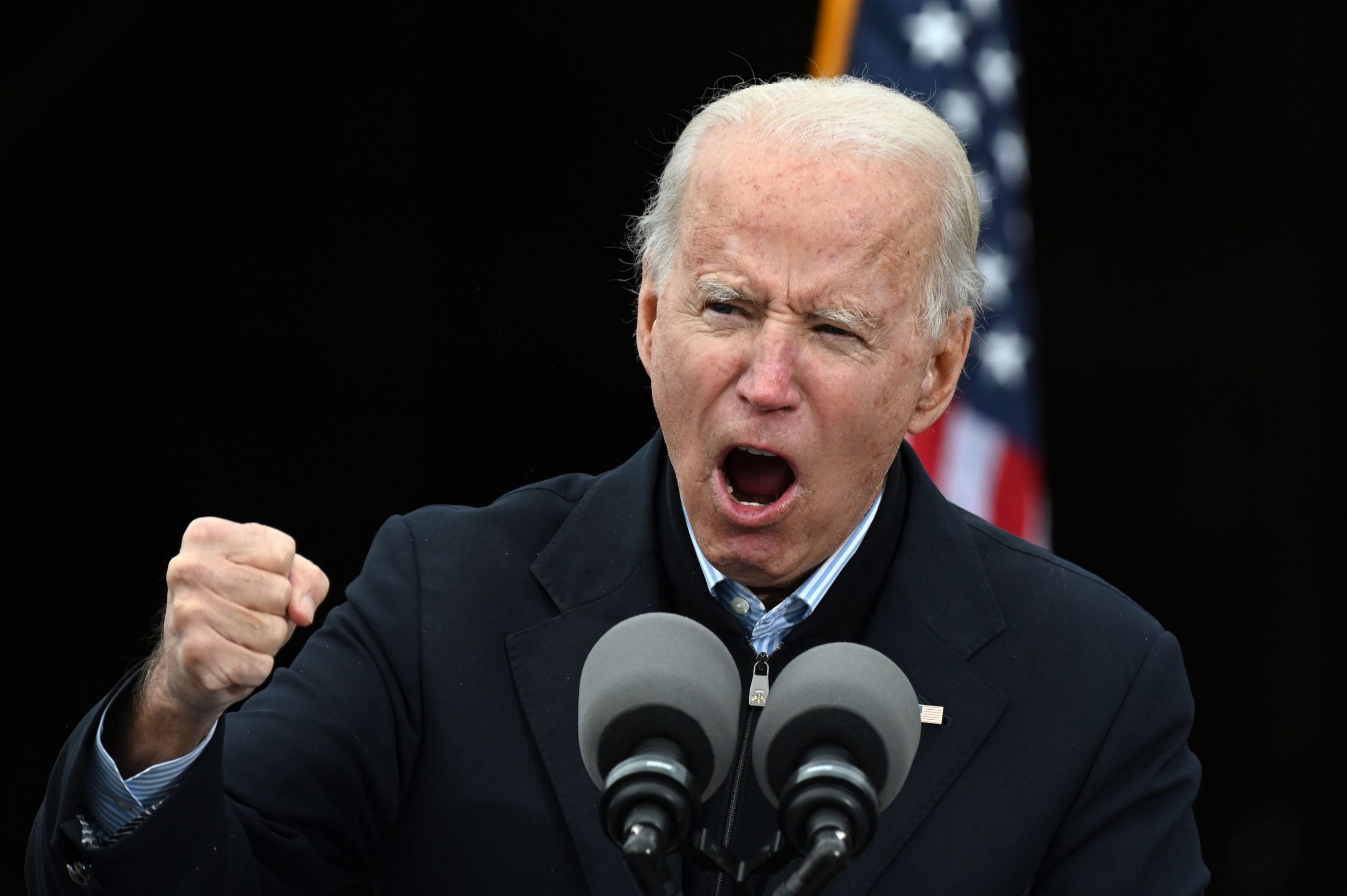 The Radical Left in DC is going all-in on trying to take down our Second ...
Take Action
Load More
Member Input—Take Action!
Contact Congress TODAY and let them know where you stand on important 2nd Amendment issues.
Keep up with important Second Amendment legislative developments as they unfold in your state!
Find out who your elected officials are and how to contact them, just by clicking the link below!
We're standing up for gun rights in 2021 — are you?